"Zombie Apocalypse? What the hell are you talking about?"

It was our weekly astronomy group lunch when everyone, from the professors down to the undergrads, gets together for pizza. I'm not quite sure how the conversation took this turn, but at some point I quipped: "But of course that's after the Zombie Apocalypse."

Everyone at the table nodded knowingly. Everyone, of course, except one of our emeritus professors who, as she so strongly noted, had no idea what the hell we were talking about. And that got me thinking. How the hell did the Zombie Apocalypse become a ubiquitous all-consuming (no pun intended) meme?

What is it about the story of hungry undead that keeps it from ever dying? After watchingWorld War Z this weekend, however, I finally realized I was asking the wrong question.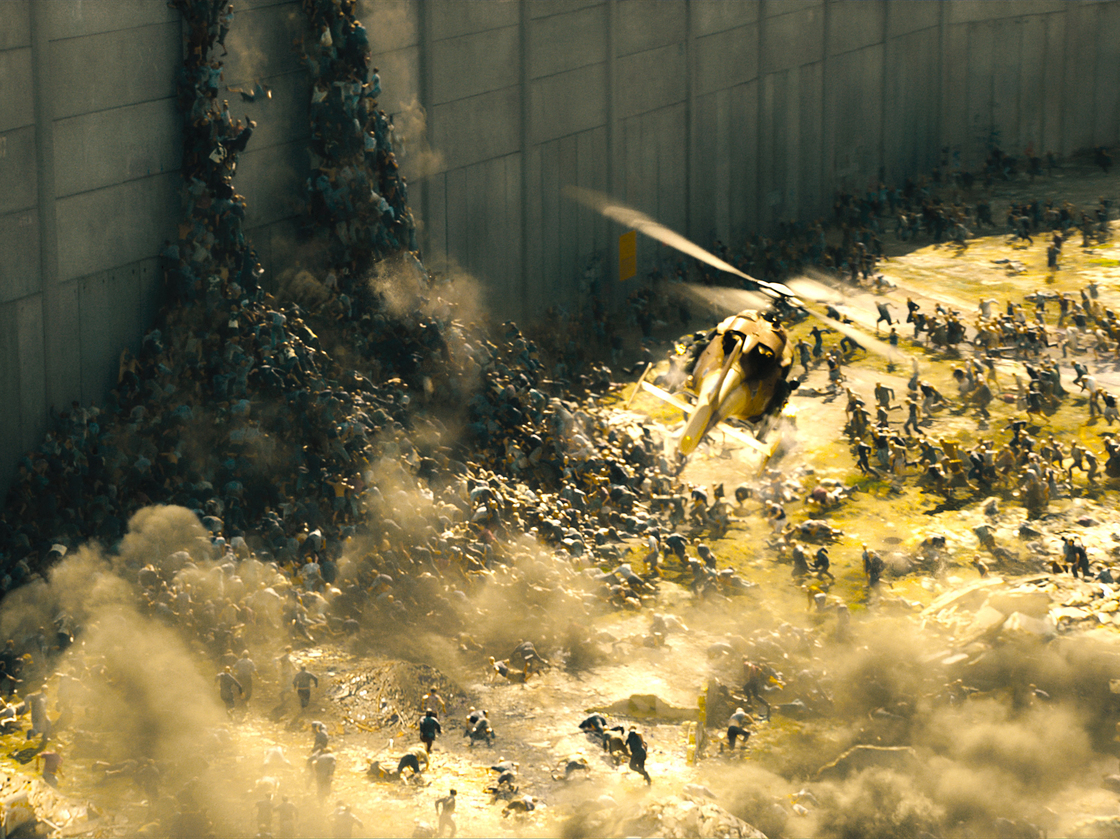 h/t @MarthaMihalick