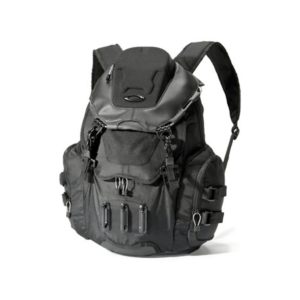 What are you packing?
DHP edited question
A camel back seems prudent, to act both as a water carrier and as a pillow.
Matches, lighters, flint (all three seem necessary). I don't want to be like Cast-a-Way and waste time figuring out how to get past cave-man status
Ziplock bags also seem prudent. Storage, boihazard protective wear, make-shift CPR masks, emergency devices. So many uses in this world and the next (apocalypse world).
A hat and sun-tan lotion, although a hat is probably a better option in the long run since suntan lotion is unlikely to last me long. I am a pale pale person though, and a bad sunburn could easily take me out.
Stealing from above, knives and guns seem good. Probably something that shoots .22 so I don't have to struggle to aim or worry about too much kickback. And a big, sharp knife. I love Michone's sword but I don't think I'm bold enough for that.
Also, duct tape, notebooks, maps and zip ties seem like bright ideas.
I think one of those shiny survival blankets might be best, since they don't take up much space.
Fish hooks and a fishing pool for sure. And a pot to make things in. But not more than one pot, cause the weight would get too much and you can make most things in one pot if you had too
Granola bars, peanut butter, jelly (don't want to die of scurvy like on the Oregon Trail, so you gotta get the fruit in there)
Multivatmins – like a shit ton. For days when you can't find food.
Neosporan and gauze.
Sorry for this next one guys, but also some anti-rape condoms. Those are a thing, and as a woman you have to make sure an unwanted preganancy doens't take you down. You have to think about these things if you're gonna survive.
A big heavy flashlight. Once the batteries die, I can use it to club things.
But lets also talk about what I would be happy to leave behind:
My cellphone
My laptop
My EMAILS! (Bye Felicia)
Democratic elections
Memes.
Real Housewives of anywhere
Manners
Patience
High heels
Anything besides sweatpants
Regular showers
I'm sure there's more, but that's what comes top of mind.
DHP commented on answer
Package of Razor blades
Browning Semi Auto .22 + Lots of Ammo
Gerber Survival Knife
Smith & Wesson Shield 9MM
Flints
Lifestraw
Stainless Steel Mug, Pot, Utensils
Roll of braided nylon rope
Nuts, Jerky, Berries
Bag of Beans
Tins of meat
Change of Clothes (Heavy Duty)
Small fresnel lens
Compass
Notebook & Pencils
Breakdown Fly Fishing Set
Plastic bottle
water purification tablets
Coffee
Duct Tape
Small hatchet
Blanket
Flask of Whiskey
Leatherman
First Aid Kit + Essential Meds
Adam Roach answered
So…my go bag would have the following.
3 ice picks
water purifier
game processing knives for boning, skinning and gutting
Compact .22 survival rifle with a brick of .22 ammo
Springfield 9mm XD-S 3.3″ hand gun + ammo
Survival bars
Local area maps
Flint for starting fires
Zip ties
OFF – I hate bugs!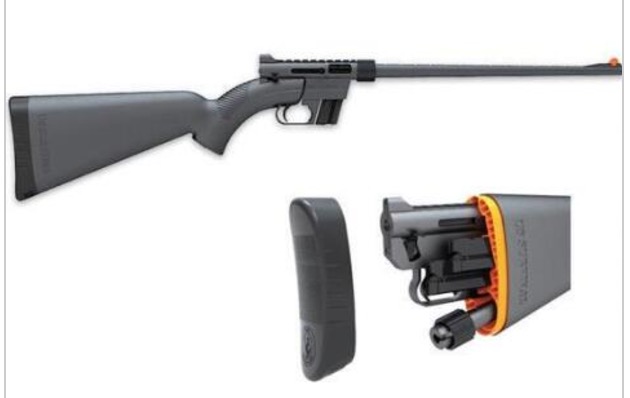 Adam Roach commented on answer