Releasing on June 14th, 2019, The Dead Don't Die from Jim Jarmusch is promising to be the greatest zombie cast ever disassembled!
My initial reaction to seeing the cast and watching the movie trailer took me straight to Zombieland and I can't wait to check it out.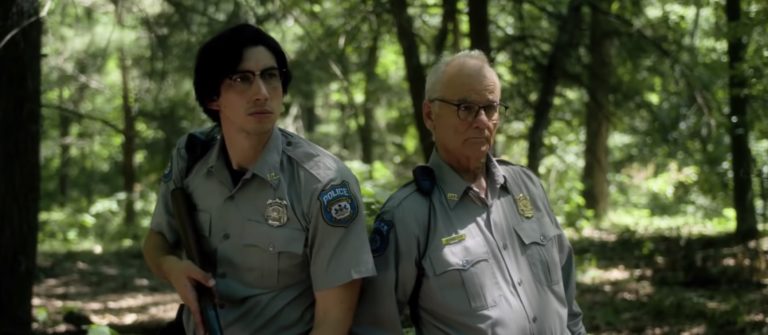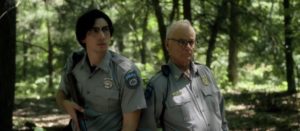 The Official Trailer is great, cast members below!
The notable cast includes the following.