Negan is going full Whisperer in the back half of season 10 of The Walking Dead, donning a new "skin suit" in recent promos from AMC.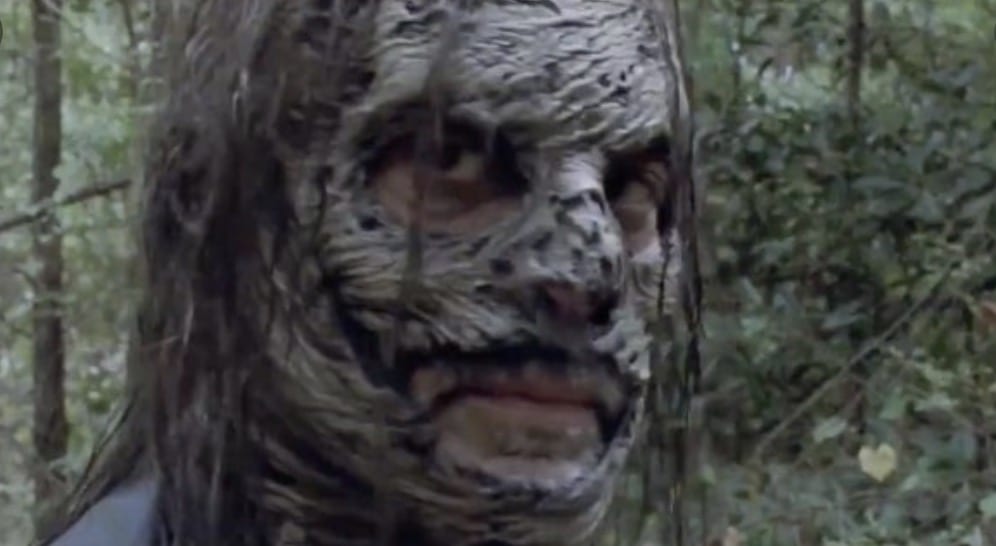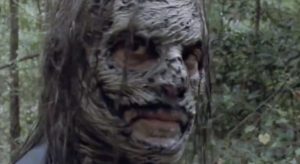 There are a ton of theories making the rounds as to what exactly is going to happen between Alpha, Beta and Negan fun little love triangle during season 10.  One has Negan following the comic story lines and finishing off Alpha, while others point towards the continued discontent between Alpha and Beta.
It should be a fun ride regardless as big things are being promised from Angela Kang.
Still no word yet if Negan's full skin suit will be big enough for his balls though (one of the best lines from Season 10A).