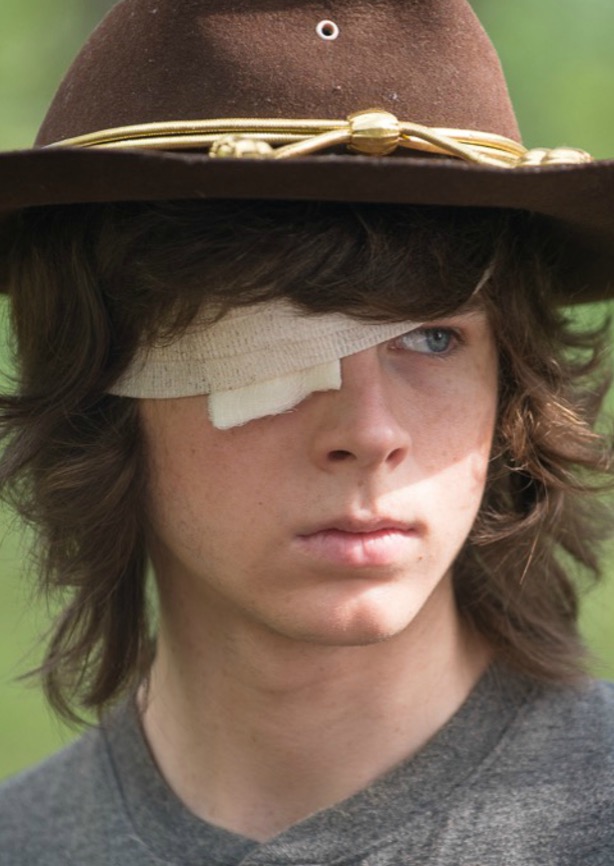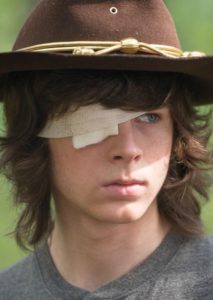 Who says the pen – or in this case Twitter – isn't mightier than Lucille?  A recent, cryptic tweet from the real life father of actor Chandler Riggs, who plays Carl Grimes, thanked the show for 7 great years.  Combine this with recent comments from show creators that the Negan/Carl storyline was going to differ from the comics and that it seems Daryl is currently going through what Carl does in the comics after a trip to the saviors headquarters, que the Twitterverse freak out!
I'm not going to deep into what's at play here for those who haven't read the comics or caught up with The Walking Dead tv series, but things are getting interesting to say the least.  Now before you go freaking out, apparently 7 year contracts or normal for television actors and considering The Walking Dead wasn't what it was when Chandler first started, this could simply be a very proud father thanking producers for 7 great years while a new contract is worked out.  The show is also great at buzz marketing, so maybe it's a subtle way to keep people interested (like it's needed) as the season progresses.
It's also possible we don't have to wait long as tonights episode is supposed to center on Carl, stay tuned!