If you've watched the final episode of season 9 of The Walking Dead, you're undoubtedly wondering about the small cliff hanger at the end of the show.
If you've not watched the finale yet – here's your warning – stop reading.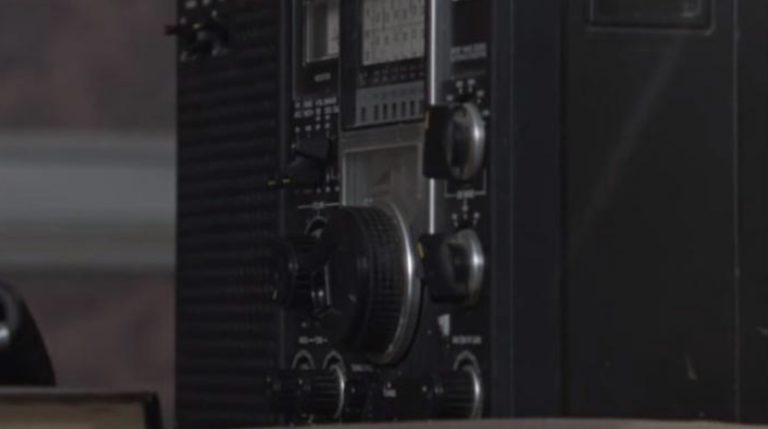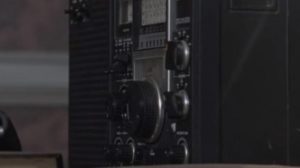 Still here?
As I said, it was a small one, basically, The King wraps up a conversation with Judith and walks away from the CB – then a static voice starts in.
Most people are assuming the show is following the comics and will start with the introduction of the Commonwealth, some fans are talking dead that it might actually be a crossover into Fear The Walking Dead Season 5.
Funny nobody thinks it's Maggie (her new show it pretty good).