Season 1 of Fear The Walking is over and it just seems to fast.  Only 6 episodes, what were you thinking AMC?  Personally, I really enjoyed watching how a zombie apocalypse might have overtaken the world.  The shot showing the paramedic getting nailed in the neck trying to help someone sticks in my mind.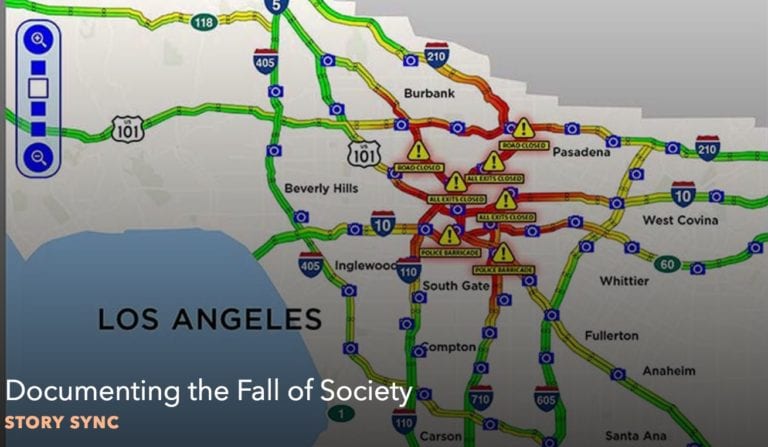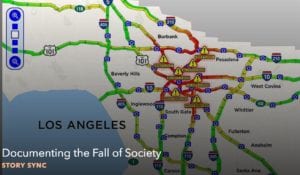 In the Walking Dead, I've often wondered how and why people are often worse than zombies, but Fear The Walking Dead shows how quickly humanity can go down that path.  During season 1, once shit goes to hell and they get out of the city, the military sets up "safe zones" in surrounding suburbs with "medical centers" where they take those showing signs of infection and work hard to recruit anyone with any sort of medical background.  The soldiers are wary at first, but common sense and for the most part cooperation seems to come easy.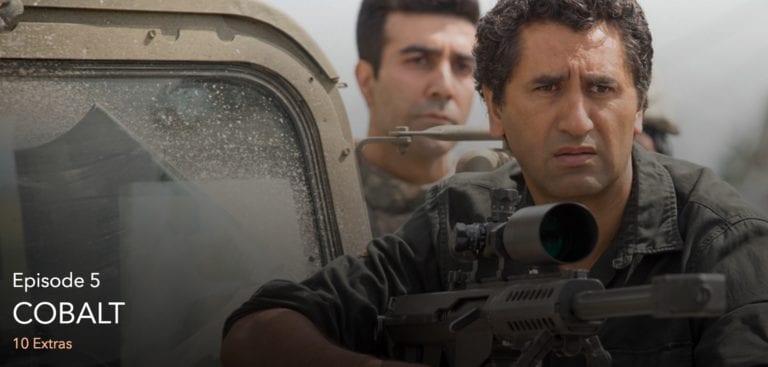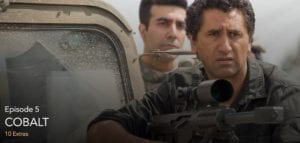 As it becomes more and more apparent that LA is going to fall, you slowly see societal norms break down and a sense of self preservation begin, with people doing just about anything they need to keep themselves and their families safe.  Slow tension begins to mount between the military who are doing what they must, while people like Travis, one of the main characters, struggle to understand the new world they find themselves in.  This becomes very apparent in episode 5, Cobalt, when Travis goes out with a military group and comes face to face with the reality of what's happening in the world.
It's pretty much downhill from there as the group lets loose the zombie crowd from hell to break into the military "medical center" to save loved ones and find some kind of safe haven, which they find quickly with Strand, a character who's importance is teased during the first few episodes, only to explode with questions about just who he is in the finale.
Overall, this is a great new show from AMC and is sure to help in between seasons of The Walking Dead!  Learn more at http://www.amc.com/shows/fear-the-walking-dead/season-1.